Member of the Cycle of Successful Insurers
Million Dollar Producer Worldwide
Employee Benefits Specialist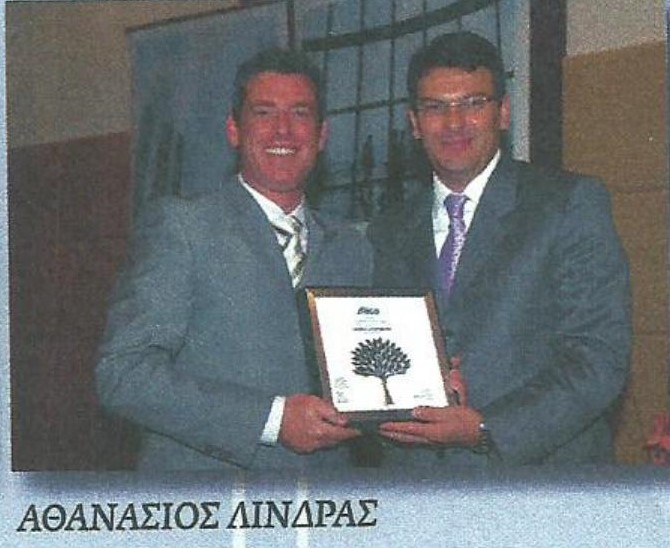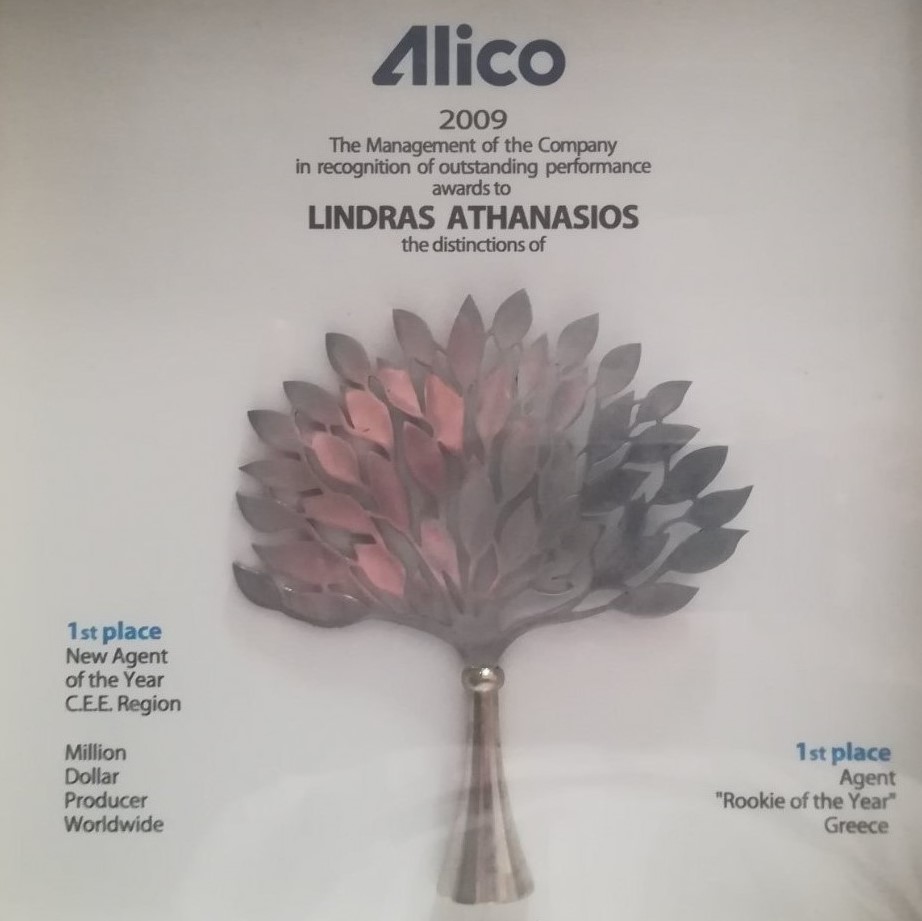 1η θέση σε νέα παραγωγή ασφαλίστρων στην Ελλάδα, Ευρώπη, Ανατολική Ασία & 8η θέση στον κόσμο. Από τότε Member of the Cycle of Succesful Insurers.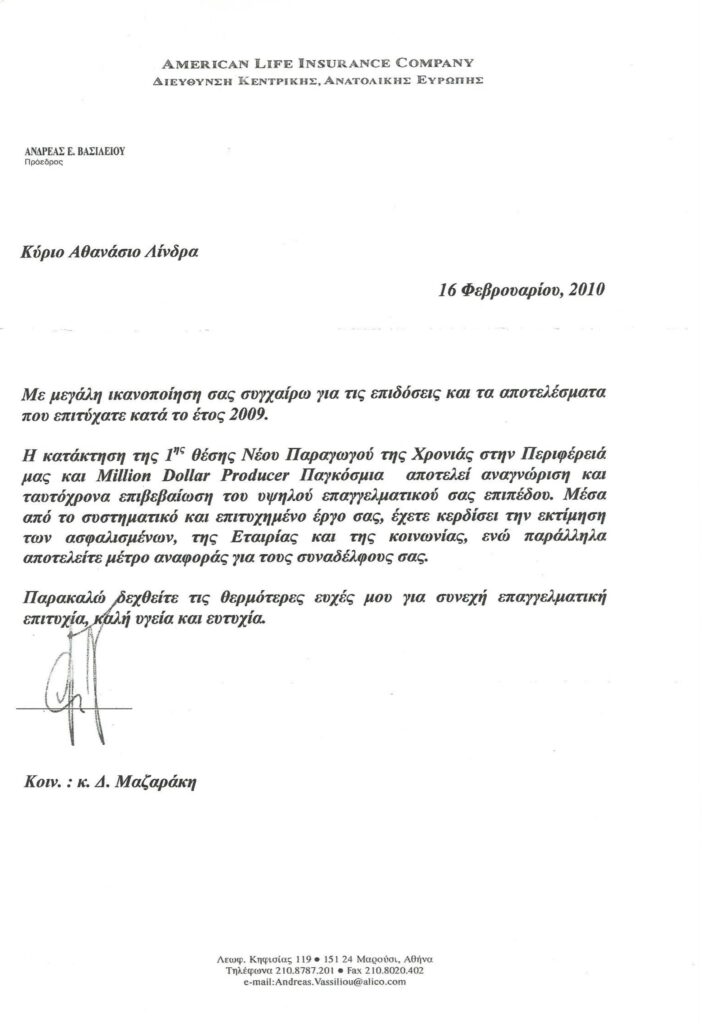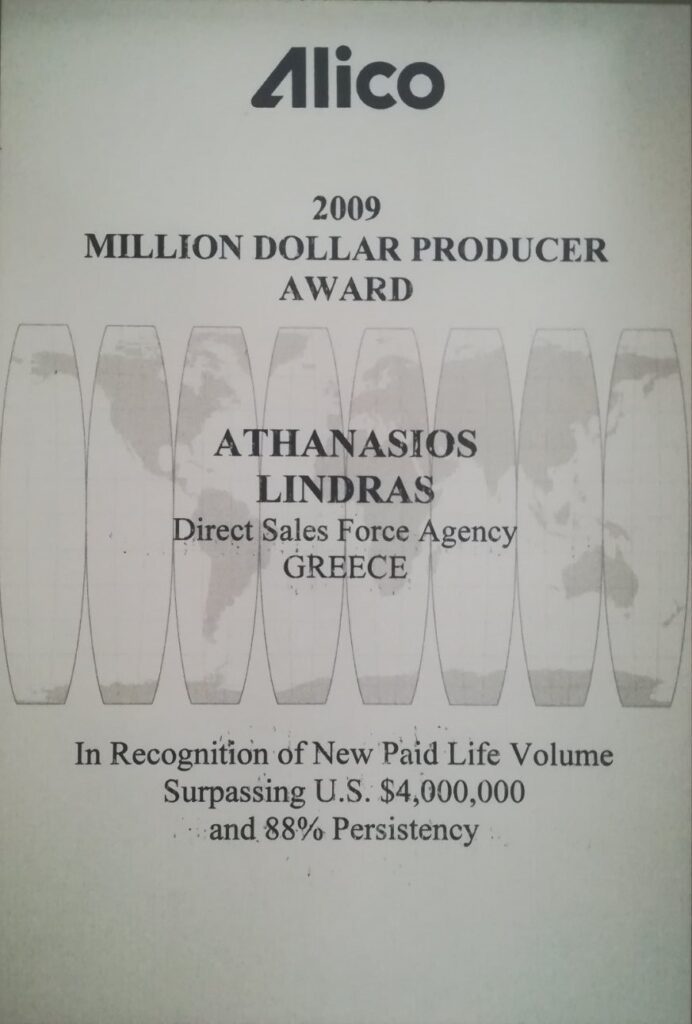 Κατάκτηση 1ης θέσης σε Ελλάδα και Ευρώπη και 8ης θέσης στον κόσμο σε Κεφάλαια Κάλυψης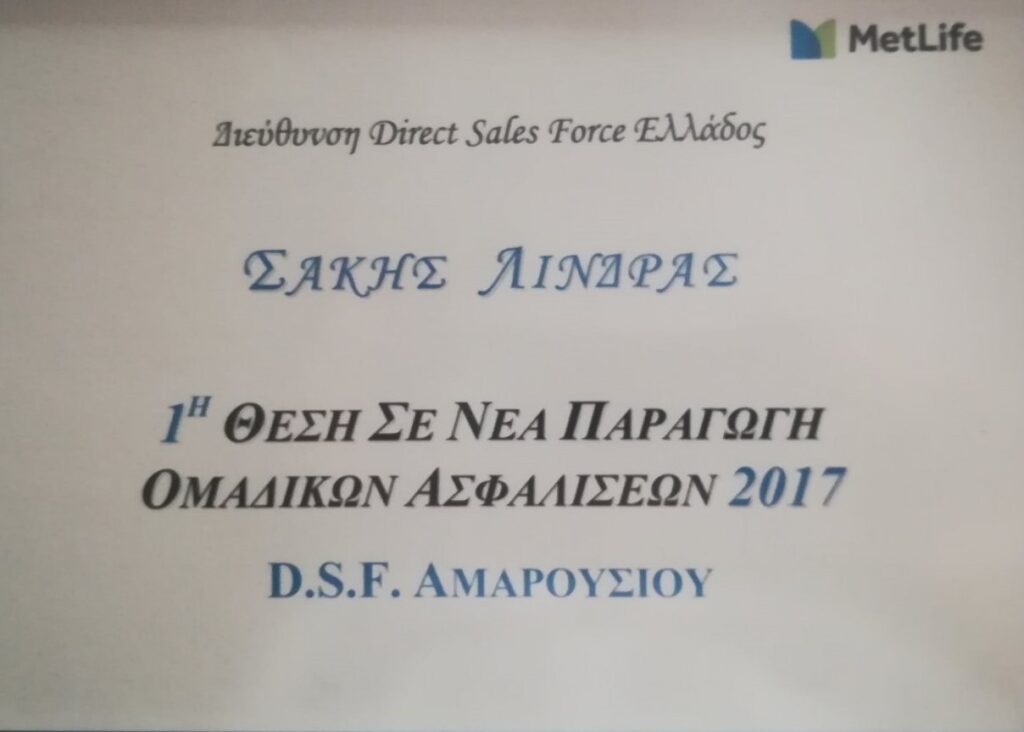 1η θέση σε παραγωγή νέων Ομαδικών Ασφαλίσεων από το κεντρικό κατάστημα πωλήσεων της MetLife και απονομή του τίτλου Employee Benefits Specialist
Η μεθοδολογία και το λογισμικό B.R.M.A. που διαθέτουμε για τη συμβουλευτική των ασφαλίσιμων κινδύνων των επιχειρήσεων έχει λάβει πολλές διεθνείς βραβεύσεις:
• Panos Leledakis – Founder & CEO – was named among the 25 Top InsurTech CEO's of 2020 (Technology Innovators).            
• IFAAcademy has been named among the Best 50 Companies in Education Globally by the GFEL (formerly known as Global Forum for Education and Learning)            
• In ΜΙΤ Enterprise Forum Greece , IFAAcademy named among the top 10 ideas. A contest by the world-renowned and prestigious Massachusetts Institute of Technology.            
• Best Insurance & Finance Advisor Training Institute 2020 award from Corporate Vision member of AI Global Media (London)            
• Voted as the best startup company in the educational-technology category , at the Startup Europe Awards.            
• Winner at the innovation contest of industrialists federation of Cyprus            
• Voted as one of the best 4 innovative startup ideas at global "Get in the Ring" contest            
• Best Insurance & Finance Advisor Training Institute 2021 by Coprtoday organisation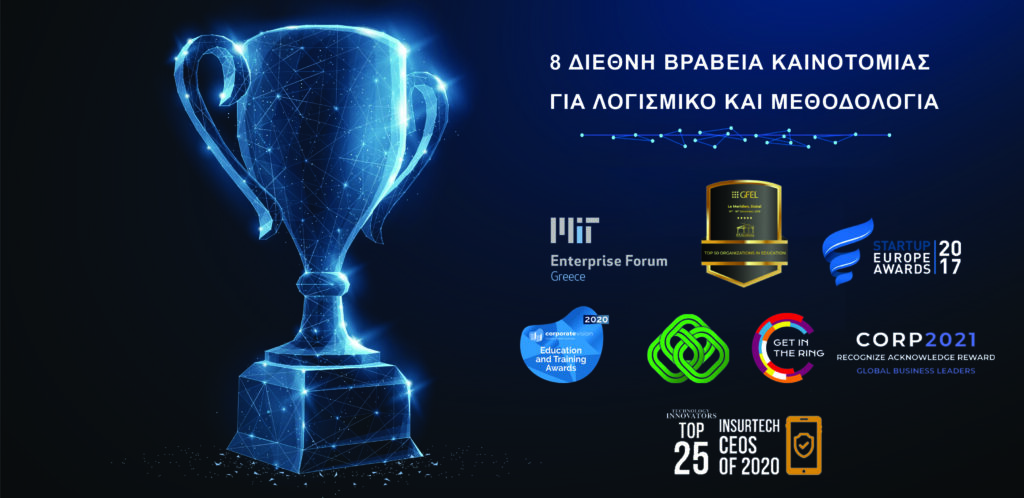 Η Μεθοδολογία αυτή διαθέτει το ISO 31000